Message from Ambassador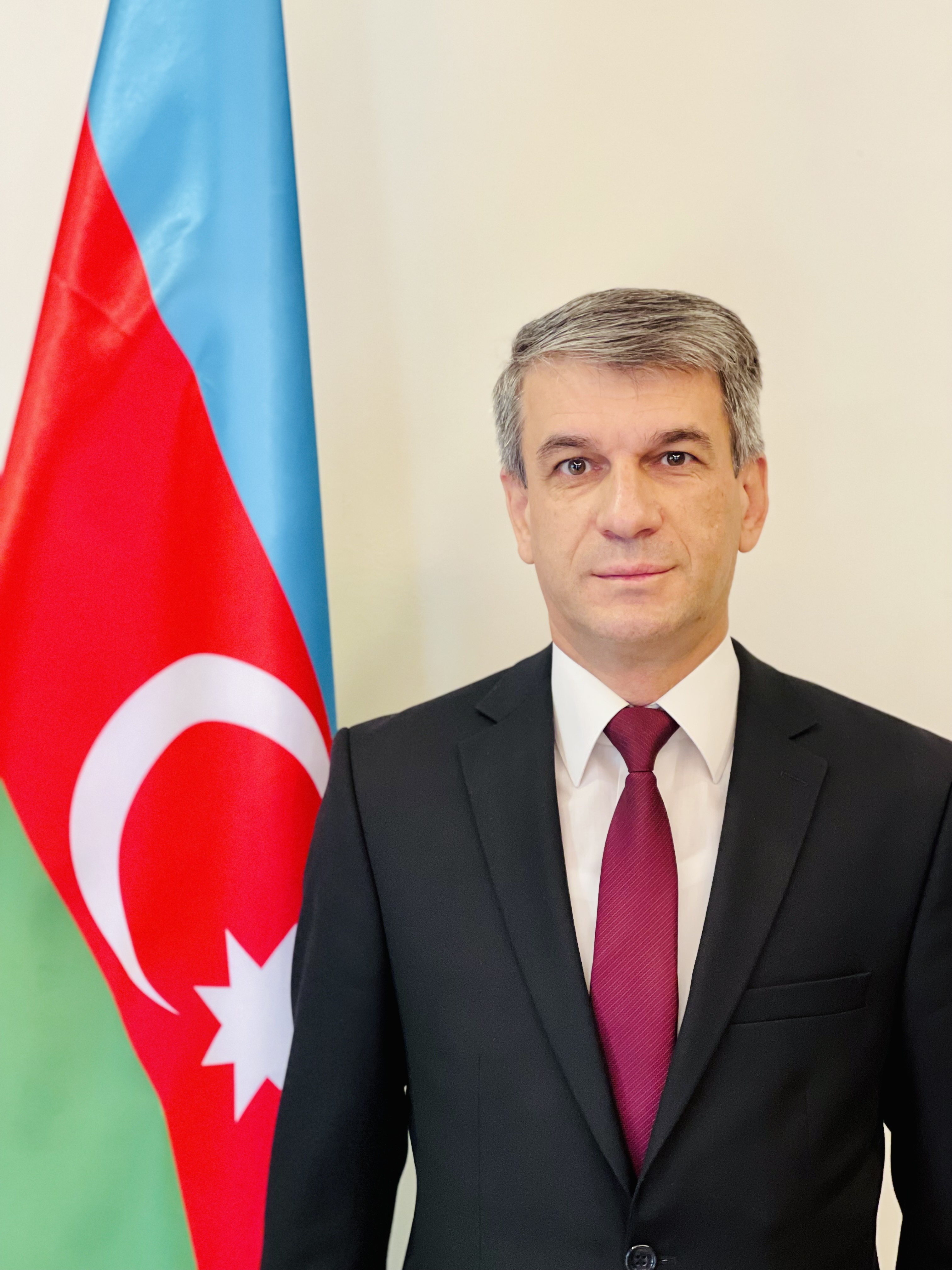 Message from Ambassador
Dear Friends,
I am so delighted to greet all of you in our Embassy's website!
Today Azerbaijan and Malaysia enjoy brotherly and fruitful relations in the realm of sustainable cooperation based on mutual trust. In this regard, it is great honor for me to serve as an Ambassador of Azerbaijan in this beautiful country.
In order to accomplish assignments that ascertained by His Excellency Mr.Ilham Aliyev, President of the Republic of Azerbaijan, and further develop and extend relations between Azerbaijan and Malaysia, and strengthen cooperation with the other countries wherein our Embassy accredited, there are dynamic responsibilities but, at the same time, very honorable tasks ahead to be achieved.
The maintenance of security and prosperity and the advancement of friendship and effective cooperation based on mutual benefits among nations are one of the priorities of peaceful diplomacy, as well as of the Azerbaijani diplomacy. I am honored to be given this opportunity to serve this ideal, and I am confident that we will achieve these goals through our joint efforts.
Wish you good health and success.
Sincerely,
Ambassador Irfan Davudov